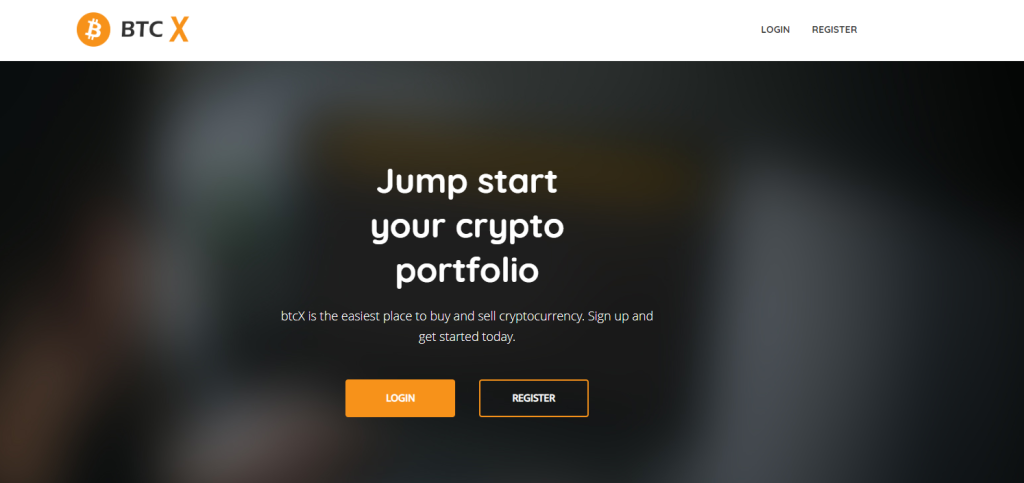 WEBSITE: https://btcx.one/
Email
[email protected]
About company:
The BTSH crypto wallet says almost nothing about itself. Thus, the project does not indicate the country of registration, does not publish registration documents, and hides the names of its founders.
The official btcx.one website is not available in Russian, which may create additional difficulties for customers who do not speak English. The main page of the only available English version of the site is in the screenshot below.
btcx
Contact details are also almost completely absent, the company offers only one way to contact it – via e-mail [email protected]. There is no phone number, links to social networks, online chat and feedback form are absent.
According to the project, it creates a crypto-economy – a more fair, accessible, efficient and transparent financial system based on cryptography.
Of course, the real benefits of any such project, including this crypto wallet, can be judged by the opinions of its customers. Therefore, it is simply necessary to study reviews about BtcX. However, you can and should also familiarize yourself with the declared advantages of the wallet, their list is as follows:
Constant communication with users. The firm communicates effectively, improving collaboration and productivity.
Continuous learning. The project sees every situation as an opportunity to learn, and is more interested in learning than being right. BTSH values ​​giving and receiving feedback.
Efficient execution. The service is automated as much as possible, priority is given to automatic work, and not manual work, where the human factor is always present. This is said to be almost completely avoidable.
The company says it started in 2014 with the radical idea that anyone, anywhere, should be able to send and receive cryptocurrency easily and securely. BTSH now claims to offer a robust and easy-to-use platform to access the wider crypto economy.
List of supported BtcX.one coins
There is no list of supported coins, instead, in the footer of the official website of the project, you can find such a list of its partners.
blockchain.
Coinbase.
CoinPayments.
Binance.
Cointelegraph.
Reviews about BtcX.one can help you find out which cryptocurrencies this project supports.
How to use the BTSH wallet
There are no instructions for use on the official website. Obviously, to get started, you need to go through the registration procedure. To do this, you will need to fill out the appropriate form, which looks like this.
btcx
It is worth noting that the btcx.one resource does not contain a FAQ section in which customers could get answers to their questions (and this despite the company's statement that it always communicates with users and appreciates feedback), nor internal documents . Lack of User Agreement, KYC Policy, etc. also looks a bit weird.
BtcX limits and commissions
The poor information content of the btcx.one resource also applies to limits / commissions. There is no information about them at all. What to do to a potential client is not clear. In principle, there are only a few options – studying reviews about the company in order to find the necessary information, or contacting technical support.
Conclusion
An analysis of the project's official website made it clear only one thing: the terms of cooperation are practically not described in any way. In this situation, it is not entirely reasonable to start working with this crypto wallet. At a minimum, you should first study the reviews about BtcX and seek the advice of an independent specialist.