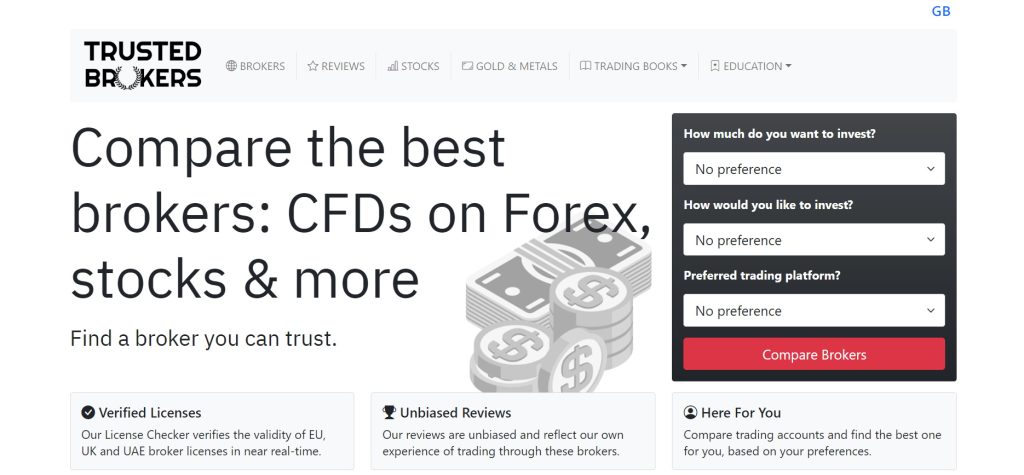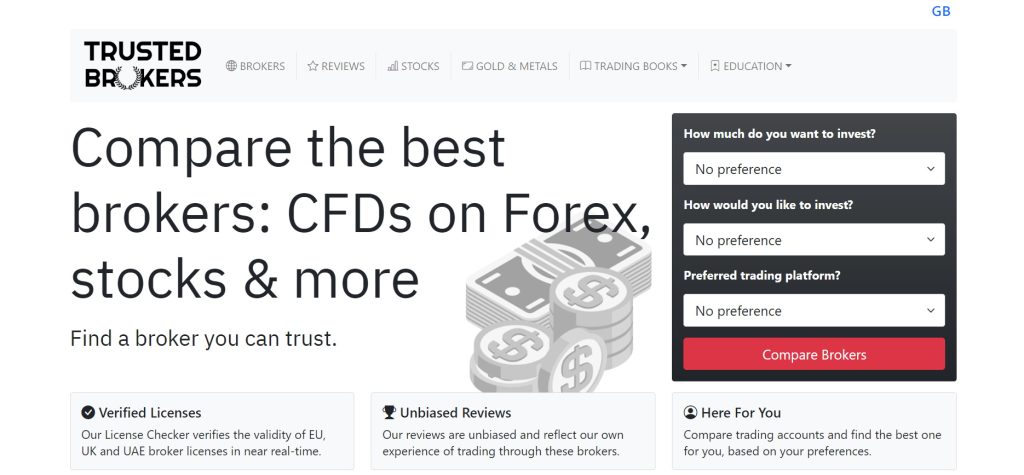 SVSFX is an online financial trading provider, specializing on FX and CFDs trading for retail and institutional clients. The company was founded back in 2003 while owned as well operated by SVS Securities PLC located in London (UK).
In fact, at SVSFX one of the main company leads and proficiencies belongs to institutional clients. A regulated trading specialist SVSFX proposes a variety of products to all financial world parties while bringing a multiplicity of solutions to their offerings. Services and product suite are tailor made proposal, along with their top liquidity, strong support and execution policy for Hedge Funds, Money Managers, Partners and of course retail clients while all dual branded.
Another powerful feature is their well and highly demanded SVSFX electronic trading or API, which uses integration based upon FIX 4.4 protocol and is super comprehensive. Therefore, at the first look the SVSFX offering seems like a very attractive opportunity for the traders of bigger size or professionals, nevertheless see more details to find the benefits that may suit your needs too.